Our Governors
Good Governance is an essential element of an effective school and we are delighted that we have been able to attract dedicated and talented governors to our Governing Body.
Our responsibility is to ensure three things: that the vision, ethos and strategic direction of the school are clearly defined, that the Headteacher performs her responsibilities for the best educational performance of the school and that there is sound, proper and effective use of the school's financial resources. In order to achieve this, we meet in both as a full Governing body and as smaller committees six times a year. In addition, each Governor regularly visits the school to find out more about the particular areas where we have Governor links.
As part of our school's commitment to student voice, we have introduced two Associate Governor positions to our Governing Body. These posts are filled by our Sixth Form School Council representatives. Our Associate Governors sit on our Full Governing Body and our Curriculum and Standards Committee. Whilst they do not have voting rights, they nevertheless provide valuable input about our students' experiences to the Governing Body.
Our Governing Body is committed to finding skilled and diverse governors for Northolt High School and work in partnership with Governors for Schools when recruiting new Governors.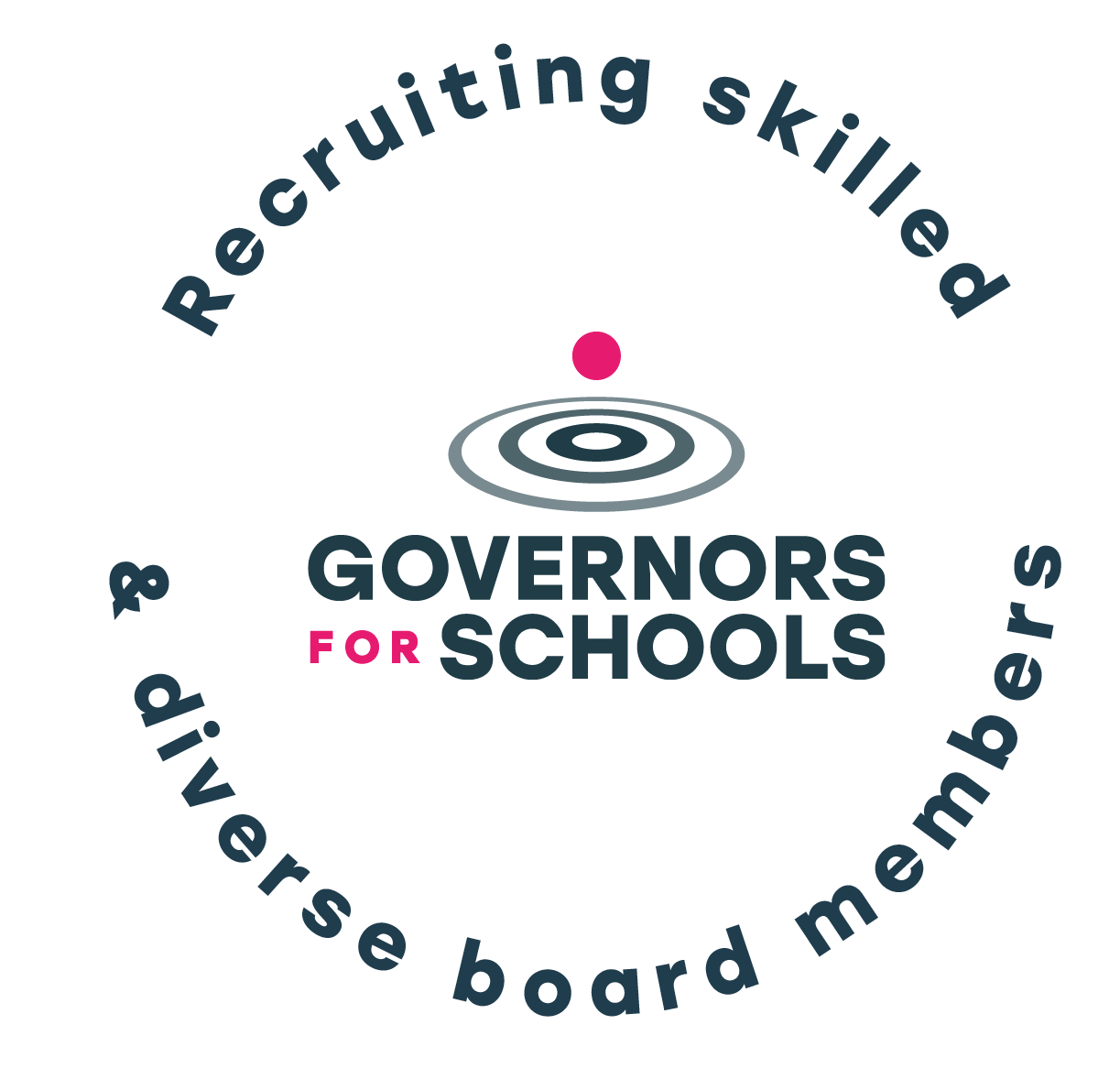 ---
Governors' Scrutiny Visit of Northolt High School Covid Risk Assessment