All Weather Pitch
We have a state of the art 4G All Weather Pitch at Northolt High School which we hire out for community use.
Our All Weather Pitch has floodlights and is available for hire all year round in the evenings and weekends. You can book a session at our All Weather Pitch through the Everyone Active team at Northolt Leisure Centre, who run this facility for us outside school hours.
Telephone contact details for booking can be found below:
Northolt Leisure Centre
0208 423 7436 – between 6 am and 11 pm
Northolt High School Sports Centre
020 8423 7306 – between 5 pm and 9 pm evenings and 9 am and 9 pm weekends
Northolt High School main office
020 8864 8544 – between 8 am and 4.30pm during term times
Brentford Football Club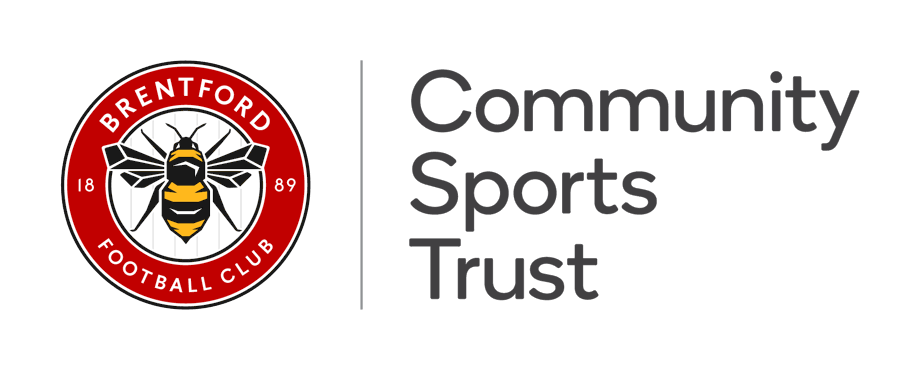 Brentford Football Club hire our facilities on a regular basis to run their hugely successful Brentford Kicks programme. They have prepared some excellent activities for Brentford Kicks participants to help them stay active at home. We have shared these activities with our students and would encourage you to join in if you normally come to Northolt High School as part of the Brentford Kicks programme. You can view Brentford's content online at https://www.brentfordfccst.com/beeathome/ and also on Brentford's YouTube channel here.