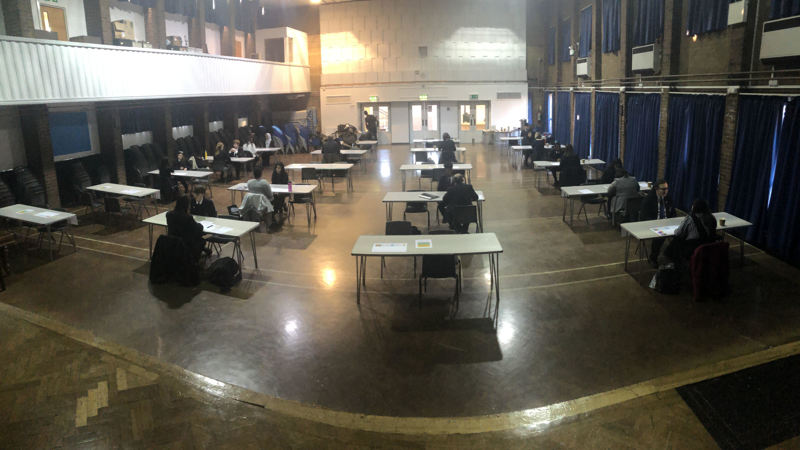 Year 10 Annual Interview Day
Posted on: Dec 16
On December the 4th we were delighted to host our annual year 10 interview day. As our students prepare for their March work experience we gladly welcomed 20 companies and further education providers into school to give each of our year 10s a thorough interview about their skills and ambitions for the future.
We were joined by the Home Office, Transport for London, West London and Brunel universities, UCL, Graham Construction, Brentford Football Club and many others who put the students through their paces.
On the whole, students were given great feedback about their greetings, body language, answers and professionalism.
Giving students opportunities to engage in the world of work is a vital part of our broader education and careers advice and guidance. A big thank you to Maris Wright from Connexions for organising the event.