The Northolt Way committee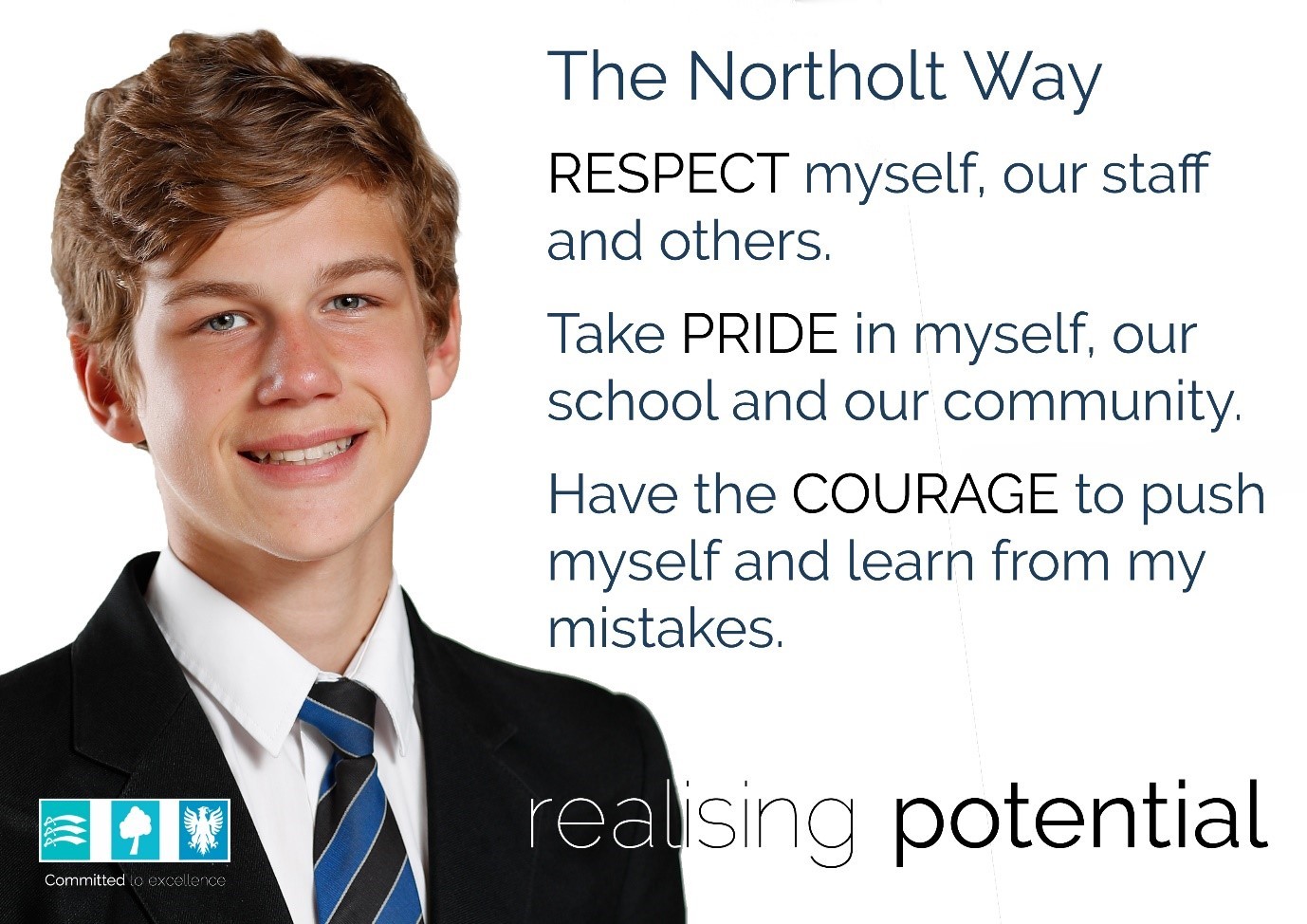 "The Northolt Way" encapsulates our approach to teaching our core values of respect, pride and courage. We use it to underpin our learning and teaching in every aspect of school life.
Students in our Northolt Way committee help staff to monitor these standards. They take part in Learning Walks, visiting classrooms to observe learning and teaching. They feed back their findings and suggestions for improvement to students and senior staff.