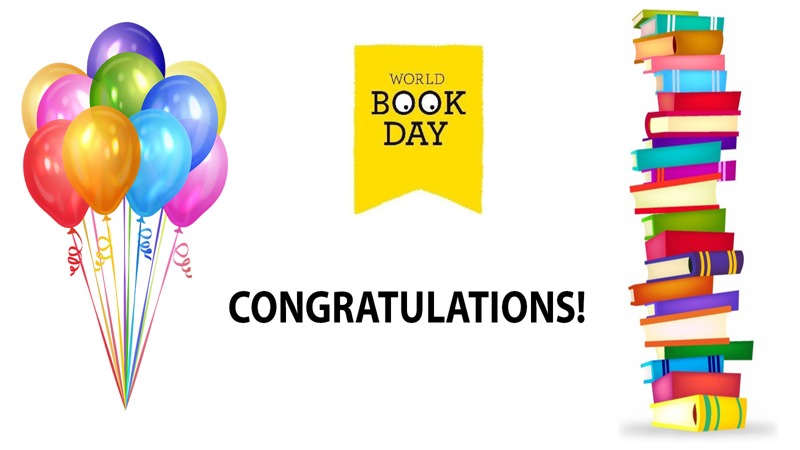 Congratulations to our World Book Day winners
Posted on: Mar 15
Thank you and well done to all students and staff who took part in our World Book Day quiz, competition and survey. There were 5 students who got all the correct answers and they will now receive book prizes. The winners, who are all in Year 8, are:

Maahi Raval
Mya Vassall
Amatullah Mustafa
Ashni Meisuria
Ellis McKenna

Maahi and Amatullah were also the winners of the ' My Lockdown Reading' competition and will win an extra book for that.

All students who entered the competition, took part in the quiz or filled in the survey will receive one of our World Book Day books, so keep an eye out for that delivery!