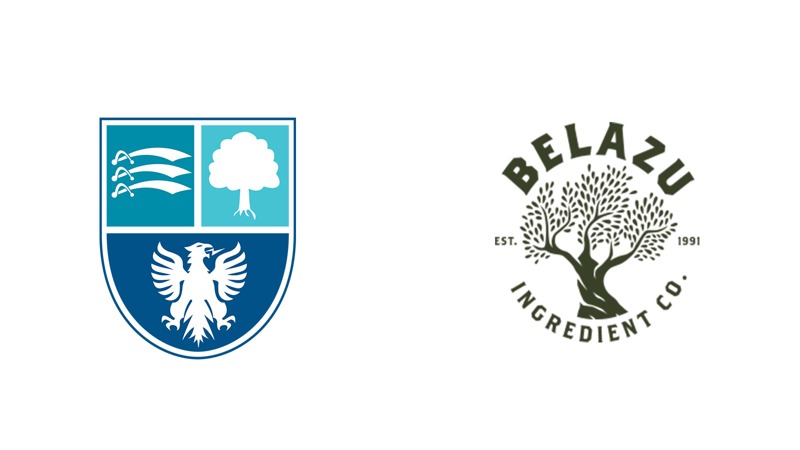 Northolt students sharing their success globally
Posted on: Mar 15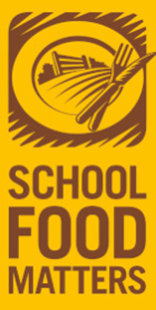 As you know Hospitality and Catering students at Northolt High School took part in (and won!) the School Food Matters and Belazu Fresh Enterprise competition, creating a paste called 'Lemon Sweetness'. We're really excited that this will soon be made available for us all to try and buy!
In more exciting news, three of our students took part in a global webinar
including guest speakers from Athens, Copenhagen and London which aimed to educate a new generation of food citizens,
Our year 10 students; Maryam, Dani and Nicole, were able to share their experience with the creation and marketing of their Lemon Sweetness paste and discuss how this has changed their ideas about using plant based ingredients to work towards greater global sustainability and health.
We are very impressed with how the girls
presented themselves and answered questions on this global stage and know they will be able to inspire others to take part and look towards sustainable food in the future. Well done and we can't wait to see what is next for our amazing Hospitality and Catering team.
Don't forget, you can still buy a jar of last
year's winning paste - 'Freshenade' - through Wisepay!